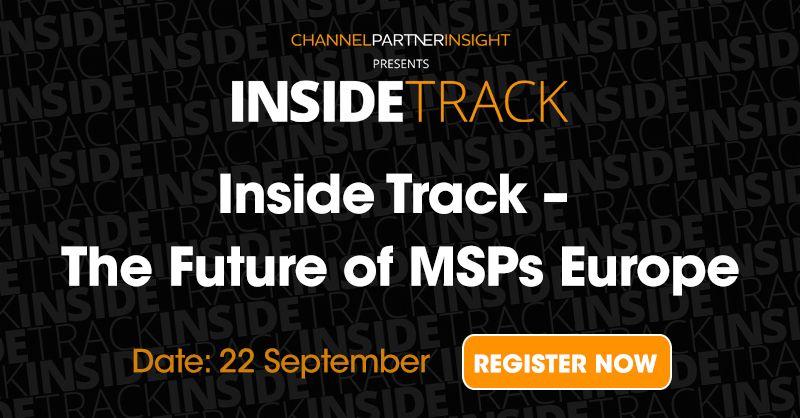 Panel: What are the opportunities and challenges that are emerging in hybrid working procurement?
On September 22nd, Frances Weston, MD at Econocom North America, UK & IRL, discussed with Nima Green from Channel Partner Insight how hybrid working will shape IT procurement decisions moving forwards.
The session explored:
What solutions and scenarios are end users asking for as they formulate their hybrid working business models? 
How have partners replotted their strategies to find opportunities in hybrid working within their own business models? 
How can vendors and partners help convince European customers who remain hyper-concerned about security and data sovereignty to migrate to the cloud at pace?
Missed it? Watch the video below!